Industrial Effluent Treatment by Constructed Wetland Technology
13.02.2019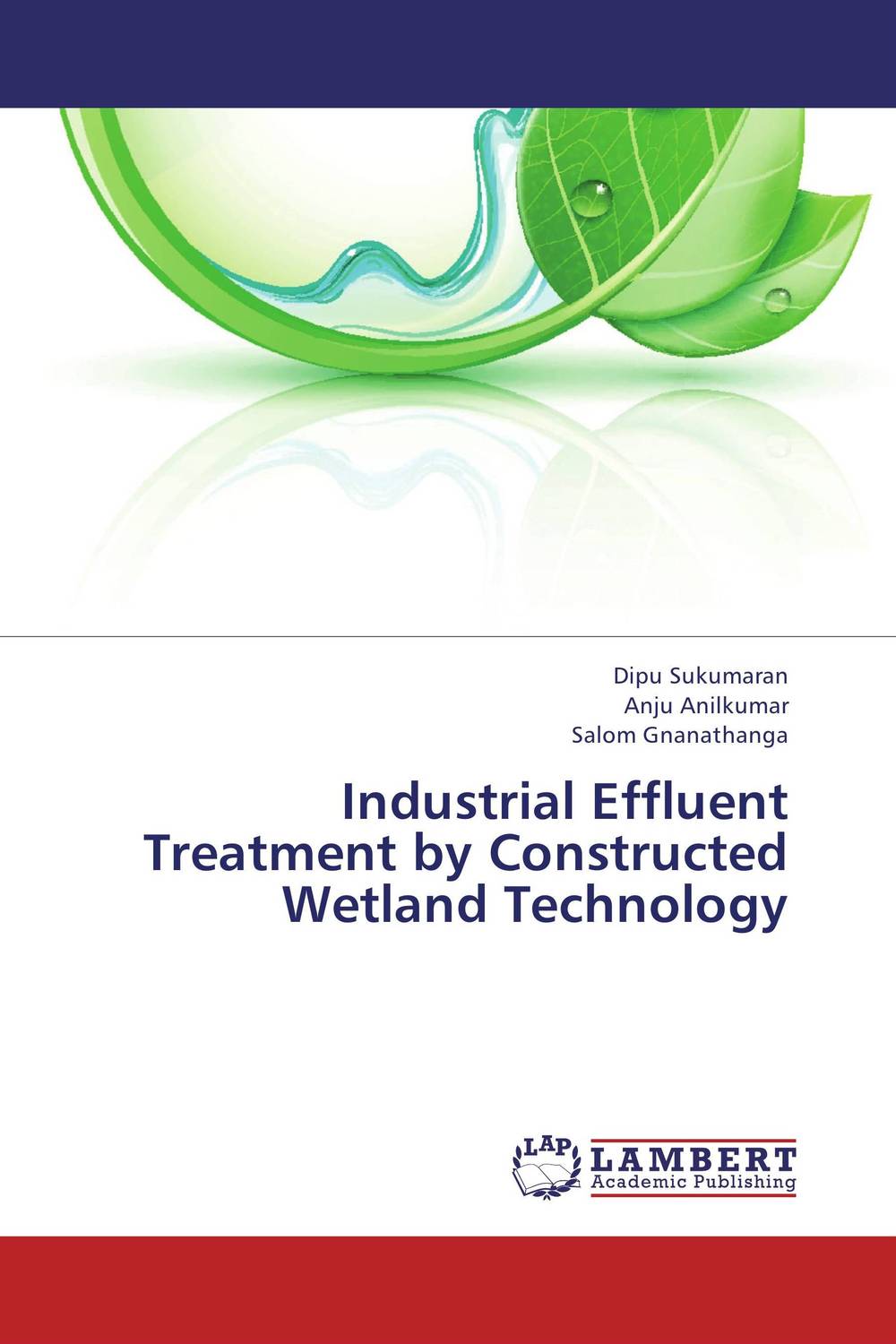 Год:
2013
Автор:
Dipu Sukumaran,Anju Anilkumar and Salom Gnanathanga
Издательство:
LAP Lambert Academic Publishing
Описание:
Pollution due to heavy metals is a serious issue of the current century. Most of the heavy metals are extremely toxic to human beings and are discharged into the environment mainly by the industries. In developing countries, industrial waste water containing toxic metals are ineffectively treated by existing physical and chemical methods. Bioremediation using constructed wetland technology is effective and economical treatment technology for the developing countries.The utilization of wetland plants for different purposes after Bioremediation process is an added advantage.