Comparative Analysis Of IPM Vs. Non-IPM In Cotton Production Systems
30.11.2018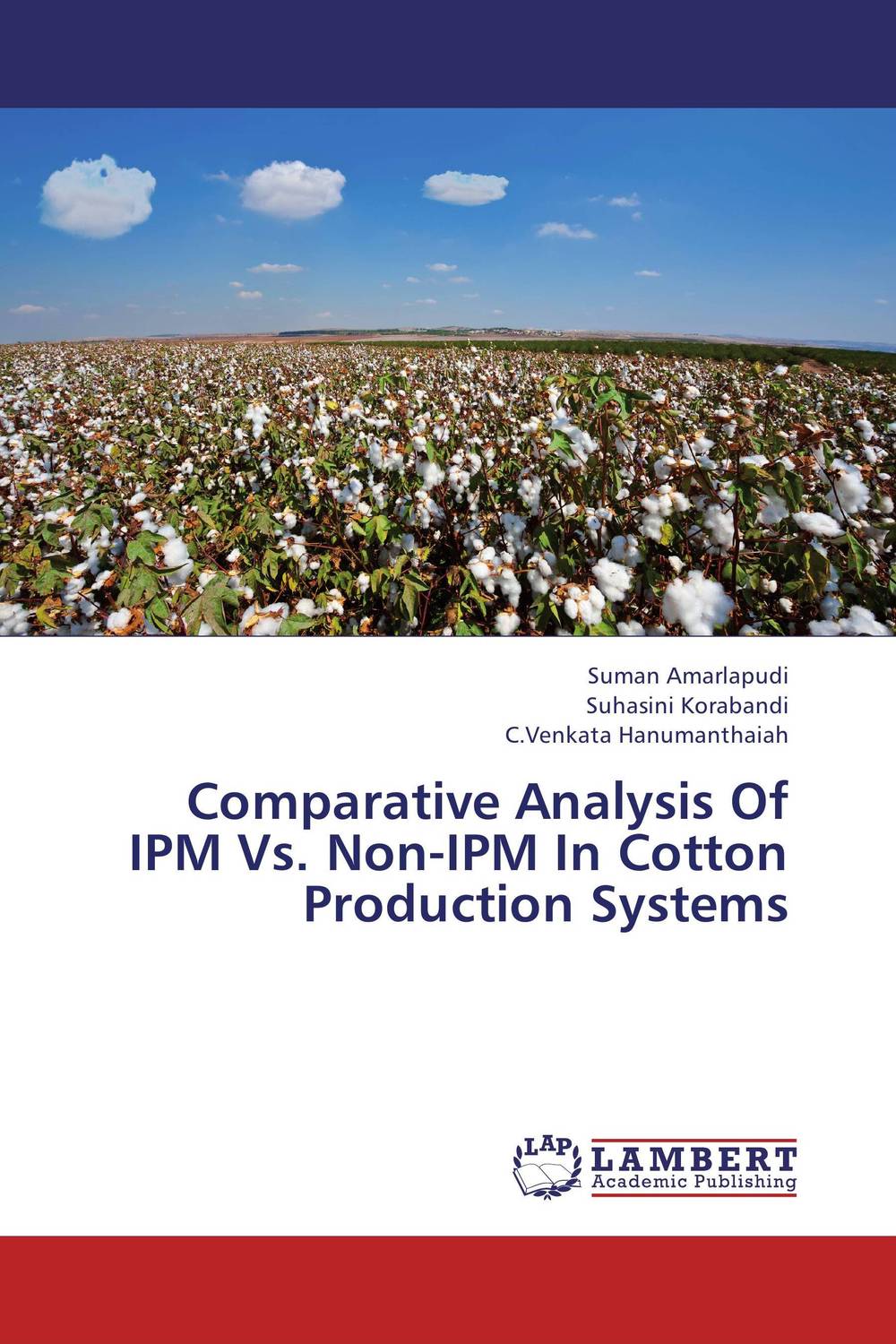 Год:
2013
Автор:
Suman Amarlapudi,Suhasini Korabandi and C.Venkata Hanumanthaiah
Издательство:
LAP Lambert Academic Publishing
Описание:
During the year 2010-2011 in Warangal district is having maximum area under cotton. Warangal is one of the leading districts in Andhra Pradesh and stands second in area where cotton is grown in 1.6 lakh hectares and stands third in production with 4.75 lakh bales. (CMIE, 2008). The average productivity of cotton in Warangal district is 505 kg/ha and occupied the tenth position in Andhra Pradesh. Warangal market is the largest cotton market in Andhra Pradesh. Hence this district was selected purposively for the study. To examine the impact of intervention through IPM technology i.e., by change in practices followed in IPM fields partial budgeting technique is used to determine added costs, reduced returns, reduced costs and added returns to ascertain the net gain.